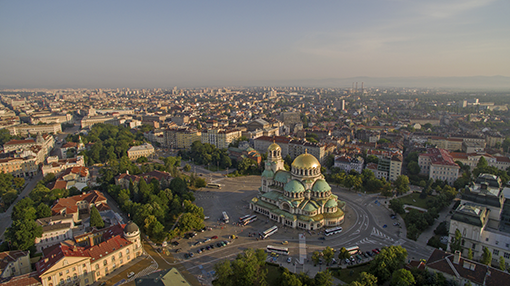 Sofia Airport Transfer to Sofia City Center – 24/7
Our private taxi transportation can pick you up from Sofia Airport to Sofia City Center and take care of your comfort trip. The services we are providing are dedicated to offering cozy vehicles and professional drivers that have experience in making a journey joyful.
From Sofia Airport to Sofia city center is definitely a trip that needs to be taken by people who know where to go through to avoid traffic. Trust the private taxi drivers that are much familiar with every part of the city. If you need transportation to the center of the town, to your hotel, or any other destination, it will be best for you to be in the hands of someone experienced.
The driver will be waiting for you after the security check and border control with a card with your name on it. After that, you will be accommodated with your luggage in a comfortable and suitable car, minivan, or another preferred vehicle.
Our Drivers speak English and Russian.
We do not require deposits.
We will wait for you even if the flight is delayed.
If you travel with children please mention this upon booking, so we can assure car seats.
We guarantee a cozy and comfort transfer.
Sofia Airport to Sofia Airport City Center
Our private taxi transfer service from Sofia Airport to the City Center of Sofia includes transfer to any hotel or another point of destination in the city of Sofia. Book your taxi by filling the form below or give us a call at +359 888 575 222. You may text us a message at WhatsApp or Viber (+359 888 575 222). 888 575 22
| | | | | | | |
| --- | --- | --- | --- | --- | --- | --- |
| From | To | Distance | standard 4+1 | luxury 4+1 | minivan 6+1 | minibus 8+1 |
| Sofia Airport | Sofia city center | 10 km | 12 € | 15 € | 15 € | 30 € |
| Sofia Airport | any destination in the city | 10 km | 12 € | 15 € | 15 € | 30 € |
"I arrived late at night on Sunday and I knew that I had to take a transfer, because my airbnb was in the city center. Never been happier with a decision. I was safe, calm, and dropped off in front of my door. The service is reliable and convenient."
"We have four children and we know a regular taxi is hardly an option. However, this transfer was more than great. We booked a car that was big enough and also had a baby chair for our youngest. Definitely recommend these services!
How does airport private taxi transfer work?
1. Submit
Send a request for a private transfer
2. Quote
We will get in touch with you
3. Booked
We will confirm your transfer request
Send a request for a private taxi transfer by filling this form
Call us we speak English and Russian (Viber or WhatsApp available as well):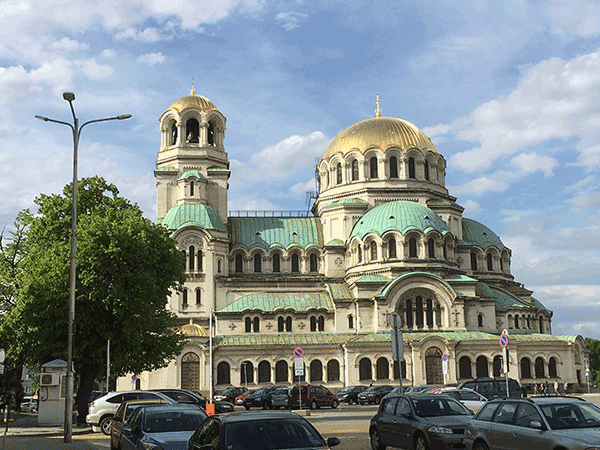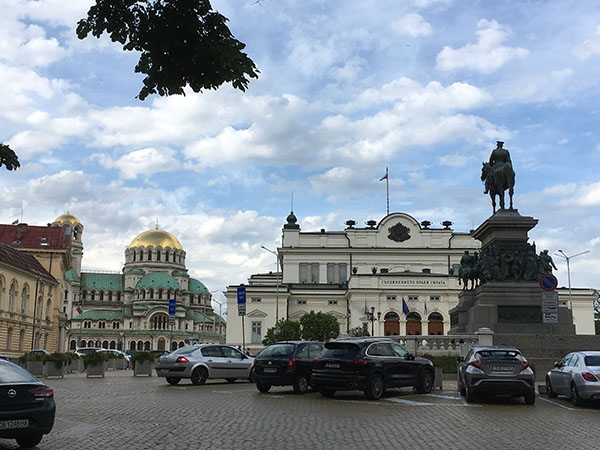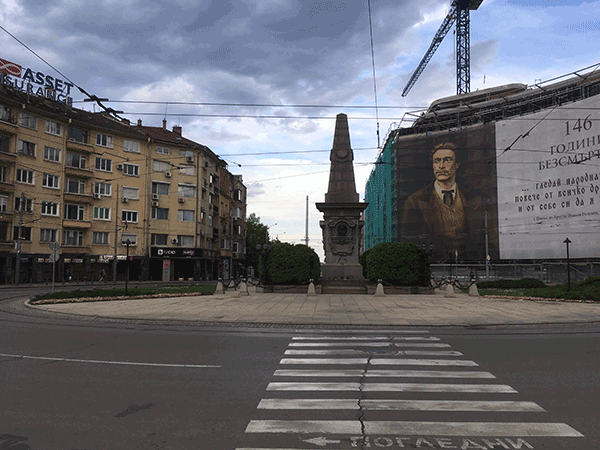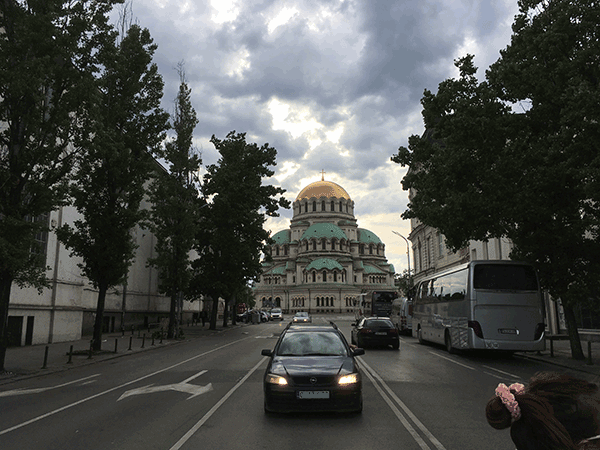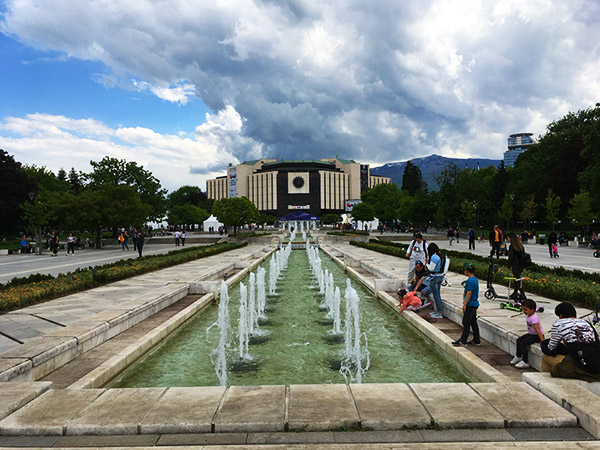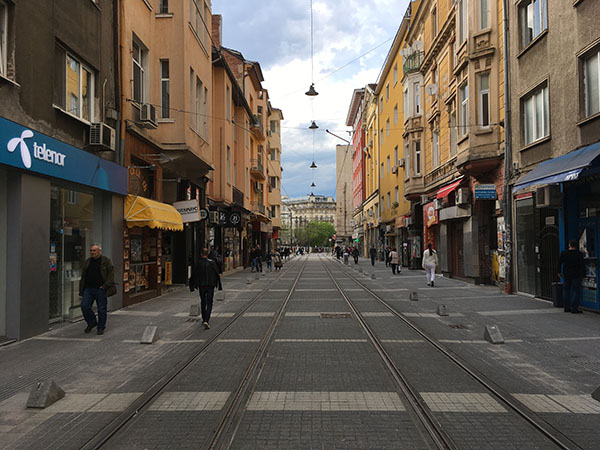 Sofia is one of the oldest cities in Europe with a history of nearly 7000 years. The city became a capital of Bulgaria in 1879 with citizens of just 12000 people. Nowadays Sofia has 1.5 million residents, and it's continuously growing. The capital of Bulgaria is the most visited location in the country and has to offer hundreds of entertainments and places to visit that will you will be impressed by.
Monuments, buildings with hiding a significant meaning to history and the modern city, parks, streets, everything in Sofia is attracting people to come and return. From Sofia, you can take a trip to Vitosha mountain, to the nearest towns with nature Eco paths, or any point in Bulgaria or out of the country. It's a meetup and a starting point for unforgettable places. 
At terminal 2 there is a Metro station that goes straight to the city of Sofia. The line that goes from the airport to the center is Line 1 (Blue line). Metro services operate between 5:40 am until 11 pm. You can check for the exact schedule of the trains here. The scheme of the metro lines you can find here.